TAAT - B2B TRADESHOW BOOK
This book was designed for industry tradeshows to educate buyers on the innovative nature of the product, the many incentives the company offers, and the profits they could expect to see.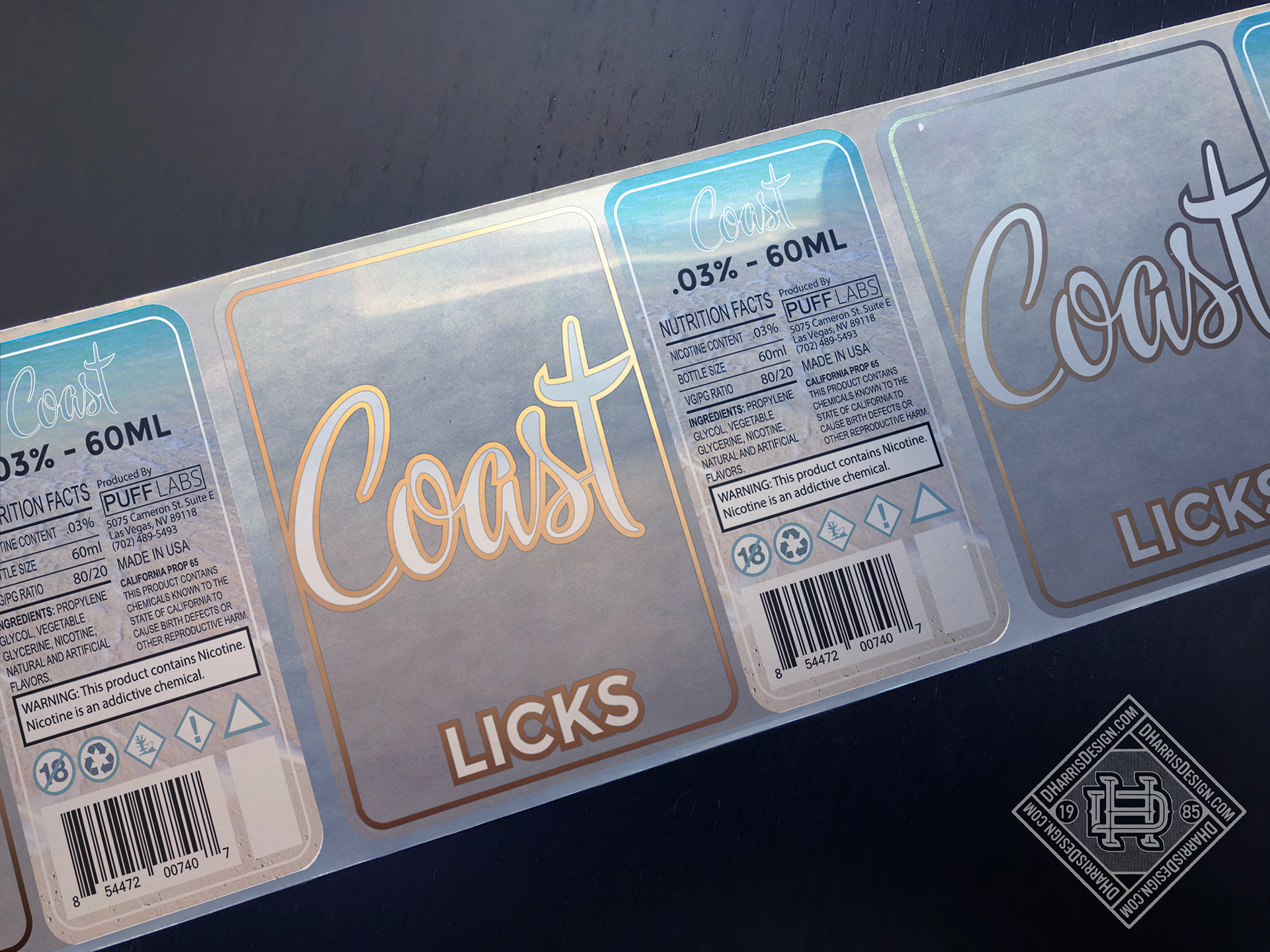 Featuring gold foil and sticky side printing of beach scenes to be viewed through the front face of the bottle.
TAAT - SPECIAL EVENT DRINK TICKETS
Designed to match the aesthetic venue and event.
Special event giveaway water bottle stickers.
TAAT - B2B TRADE SHOW BOOTH GRAPHICS
Large format design for illuminated walls and tables.